Since we have started our journey over a decade ago, we have served over 1,000 customers. Helping them understand their problem and providing the best services on time has made us proud of what we have achieved.
It's a journey from discovery to delivery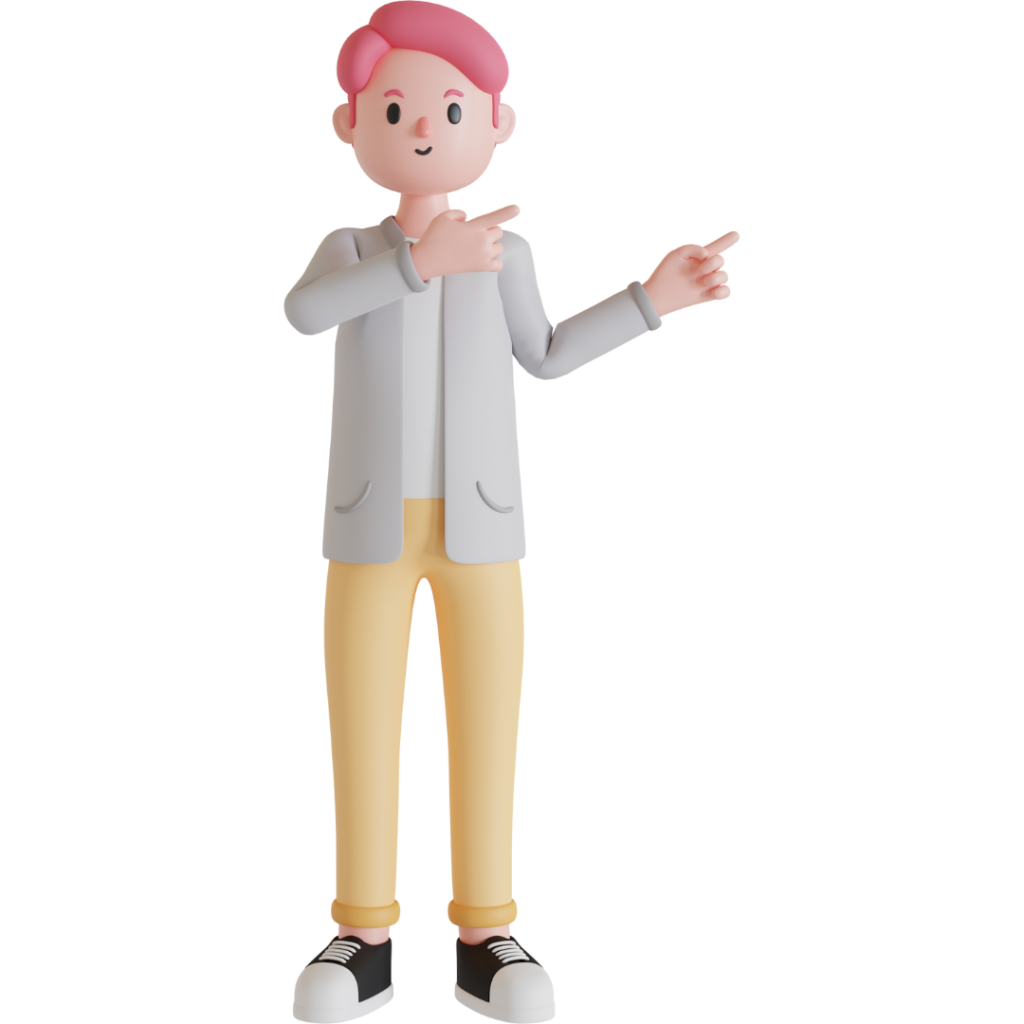 In order to meet the needs of our clients, we try to understand what they want to see on the website of their business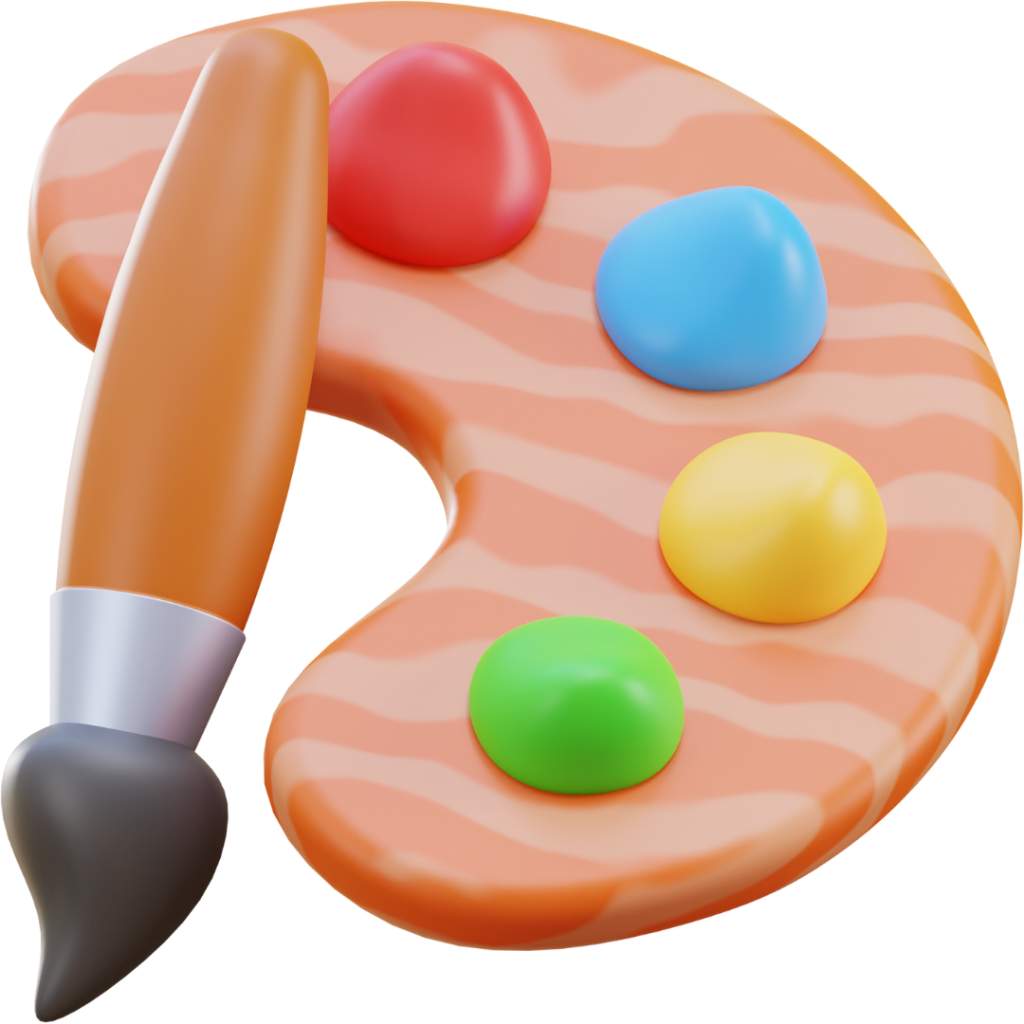 With the design we create, we are confident you haven't seen anything like it
In order for our clients to be satisfied, we make every effort to deliver the service on time
Get the inside scoop from our clients
Neha Singhal
4 January 2023
YARTEEN invests in their projects and the people they work with. They were extremely talented and skilled in digital marketing. "I am really happy with their work."
MANOJ AGRAWAL
4 January 2023
They were very open, very honest, and extremely transparent. They served as our one-stop shop for all our digital marketing needs.
What's most impressive is their consistent dedication to customer service. They got to work quickly and were extremely efficient with communication and execution.
bikash ranjan behera
2 January 2023
They are passionate about the work & really invest in the projects. Their work has been excellent and highly creative. They manage the social media pages of my brand and I'm really happy with the results.
abijith kutten
2 January 2023
I chose Yartten to make my wedding invitation and they did a fantastic job. Their work quality was incredible and they were willing to respond quickly to our changes.
ankur singhal
2 January 2023
Their personal approach, fast responses to queries, and quality of work were outstanding. We were impressed by their expertise in all areas of development and marketing.
rishikesh singh
2 January 2023
I found their timeline and organizational style to be very helpful. They were highly talented designers and creative content developers.
Rakhi Agrawal
2 January 2023
"They brought their creative input to deliver a website that was above and beyond my expectations." I can tell that they want what's best for us.
KRISHNA AGRAWAL
2 January 2023
One of the best Digital Marketing co. in Odisha. The team comprehends the requirements thoroughly from a client's perspective and plans the strategies accordingly.
PRINSI AGRAWAL
31 December 2022
They've delivered multiple strategic, impactful insights into how we can move forward and grow our business digitally.
Our Friends
in the Industry
In a year long journey, we have joined hands with the leading names that now, have their own digital legacy.